Article
Yule Lads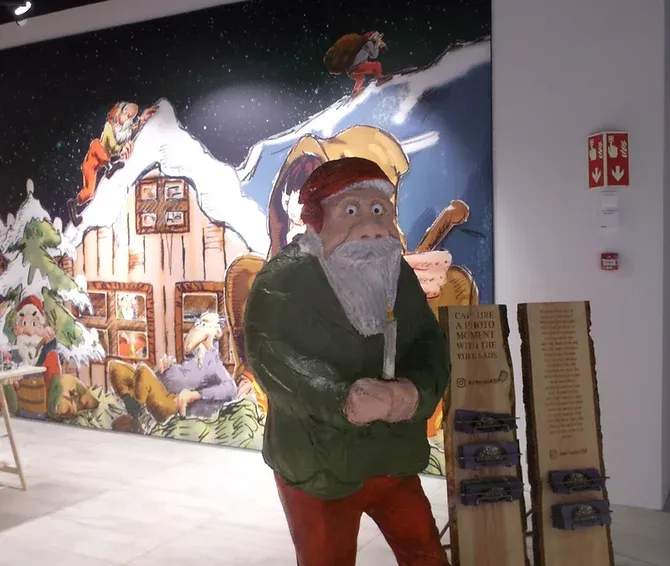 While some new meanings are quite challenging, either emotionally or intellectually, others are just pleasing and soothing. Such as, for instance, art - when it's applied to such seemingly routine and uninspiring places as airports.
...Folklore is a powerful creativity booster, and Iceland made sure not to waste its potential. The first object one cannot help noticing right after getting through Passport Control at the Reykjavik airport is a life-size statue of what is similar enough to a leprechaun for some visitors to start worrying that they have somehow landed in a wrong country! The confusion is embarrassing enough to stop and actually pay attention to an invitation to "capture a photo moment with the Yule lads".
Folklore characters are meant to please airport guests and lighten their mood, as many people are reminded of some happy, trouble-free moments of their own childhood when their parents would read aloud a fairy-tale to them.