Article
The Flying Aussie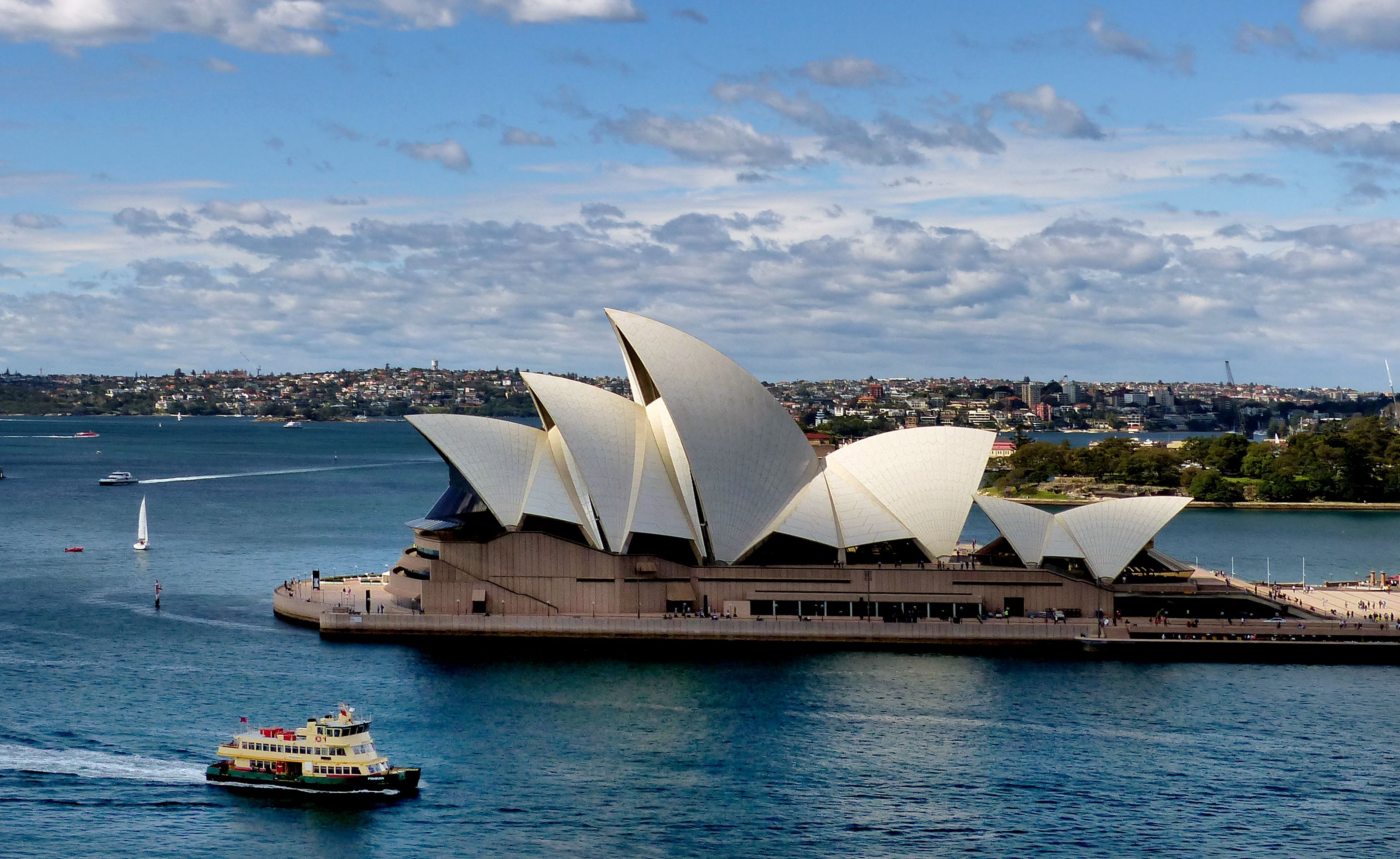 The history of Sydney Opera House has every making of a fairytale.
A Good Fairy, to start with - Sir Eugene Goossens. An English composer who spent years in the USA conducting big orchestras, then moved to Australia to take up a similar position with the Sydney Symphony Orchestra. Used to perform in splendid, purpose-built halls, Goossens wasn't thrilled by the prospect of downgrading to Sydney Town Hall - and he didn't keep quiet about his unhappiness.
A Cinderella - Joern Utzon, an unknown 38-year-old Danish architect who made himself a birthday present by entering an "International Competition for a National Opera House…". It took him almost 8 months to create a project that was sent to Australia mere weeks before the competition closed. Utzon's design was registered as #218 - out of 223 entries - and rejected at an early stage.
A Fairy Assistant - Eero Saarinen, an American architect, one of the four judges (likely, the most influential one) on the panel choosing the winning project. The story goes that, unimpressed with already shortlisted projects, Saarinen just reached into the pile of discarded projects, drew one, and declared it the winner! Almost certainly, the story is untrue but…it's still quite impressive.
Adversities (an Evil Stepmother, a Lost Shoe, and such) - Utzon's project was based on philosophical ideas promoted by the giants of the Nordic school of architecture (such as Gunnar Asplund and Alvar Aalto) he had either learned from or even worked with as a young professional. As the architect amalgamated those ideas, the ensuing project was nothing the world had ever seen before - and its complexity resulted in inevitable technical challenges, missed deadlines, overspending and similar signs of impending trouble. As a project historian put it, "the construction site became a battleground of politics, pragmatism and the quest for perfection. Ultimately, one of these had to yield to the others". In 1966, 9 years into the adventure of his life, Utzon left Sydney never to return. The Prince of the original story never materialized, yet the story still had
A Happy End. It took 7 more years and yet another generational talent - Australia's very own architect Peter Hall - but in 1973 Sydney Opera House was completed and, on October 20, inaugurated. From then on, its rise to fame was truly meteoric. Within several years, the building was dubbed "one of the biggest architectural accomplishments of the 20th century". Later, it became known as "one of the world's great working buildings". About a century younger that Vienna Opera House and Metropolitan Opera, and almost two centuries younger than legendary La Scala in Milan, "The Sydney Ship" must have welcomed as many, if not more, VIPs than all three of them combined. Among them, political leaders (Queen Elizabeth II, Nelson Mandela, Pope John Paul II…), movie and music stars (Arnold Schwarzenegger, Bob Dylan, Ella Fitzgerald… ) - let alone the who is who of the operatic world.
Sydney Opera House's success isn't limited to being an architectural masterpiece, or even providing for a great story (thus securing its place in Sydney lore for centuries to come). Apart from all that, it helped to reimagine the city by becoming its focal point - both literally and spiritually. By far the most recognizable building in Sydney (and quite likely, the most conspicuous one), it's also its hottest ticket, be it for listening to an opera, meeting a celebrity, or attending a free behind-the-scenes tour.
In a way, the tour is even more valuable, because it's designed to personalize one's experience and create an almost immediate connection. The story of the building is shown rather told - through old pictures, personal belongings, building plans, little details that would have big implications 50 or so years ago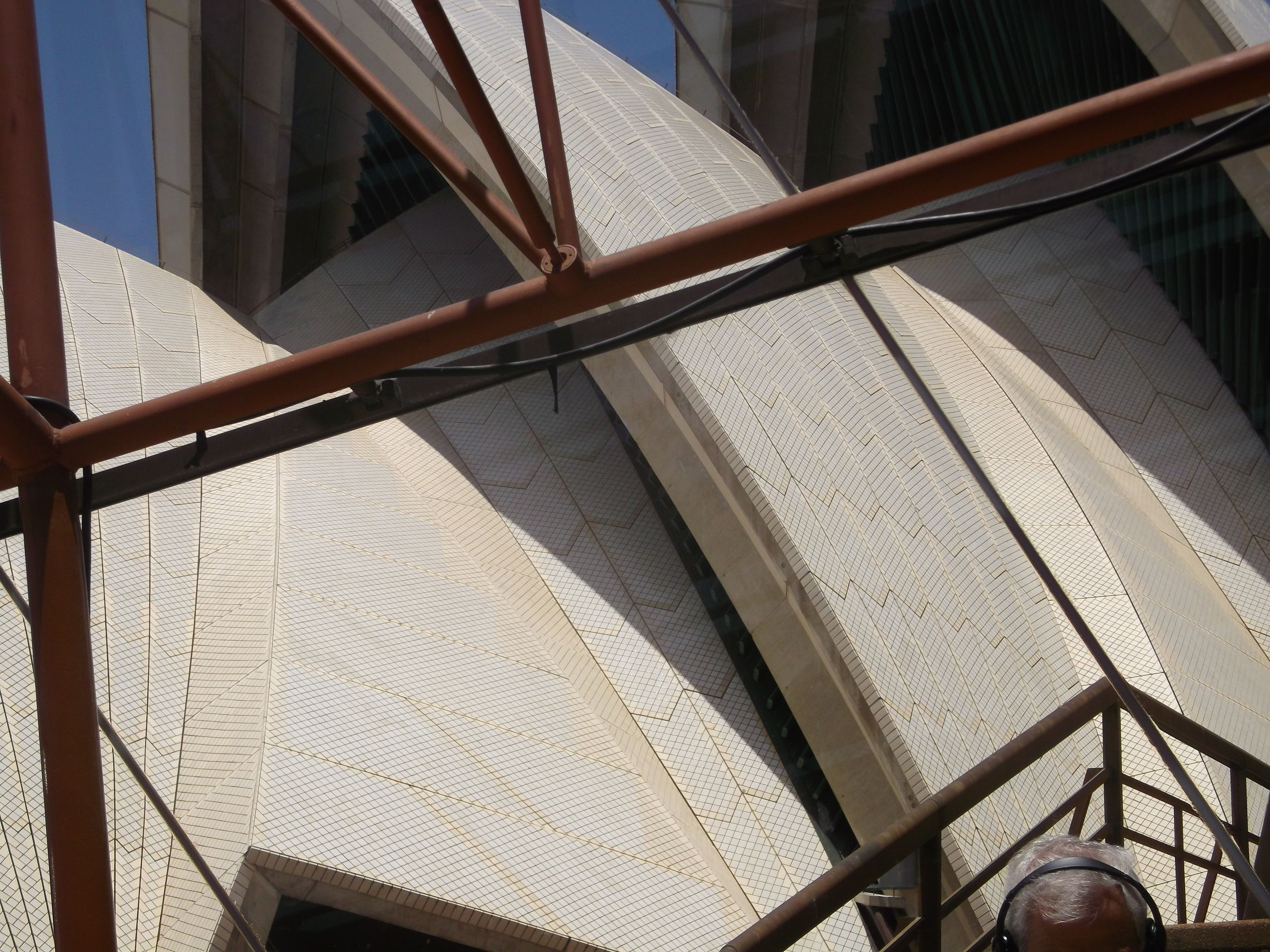 Then there is the actual Temple of Art - with its own stories, secrets, ghosts and daily expectations.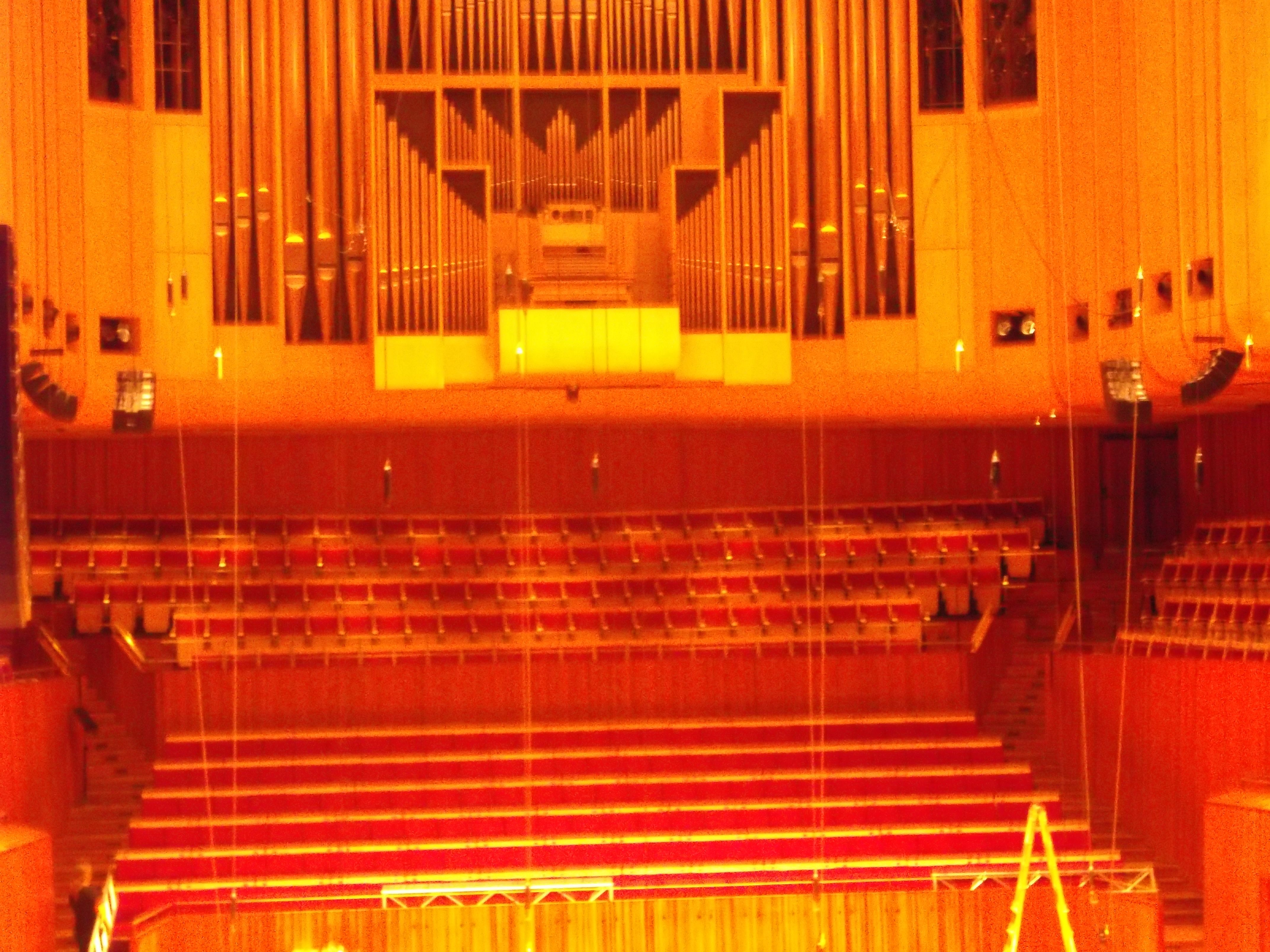 It turns out it's much easier to connect to a place like that when it's empty and eerily quiet - after that, returning for a performance feels almost like home-coming. Even La Scala doesn't take advantage of that very special effect - it's only off-season that it opens its doors for tours. Sydney Opera House conducts tours on performance days, thus juxtaposing the above and the below pictures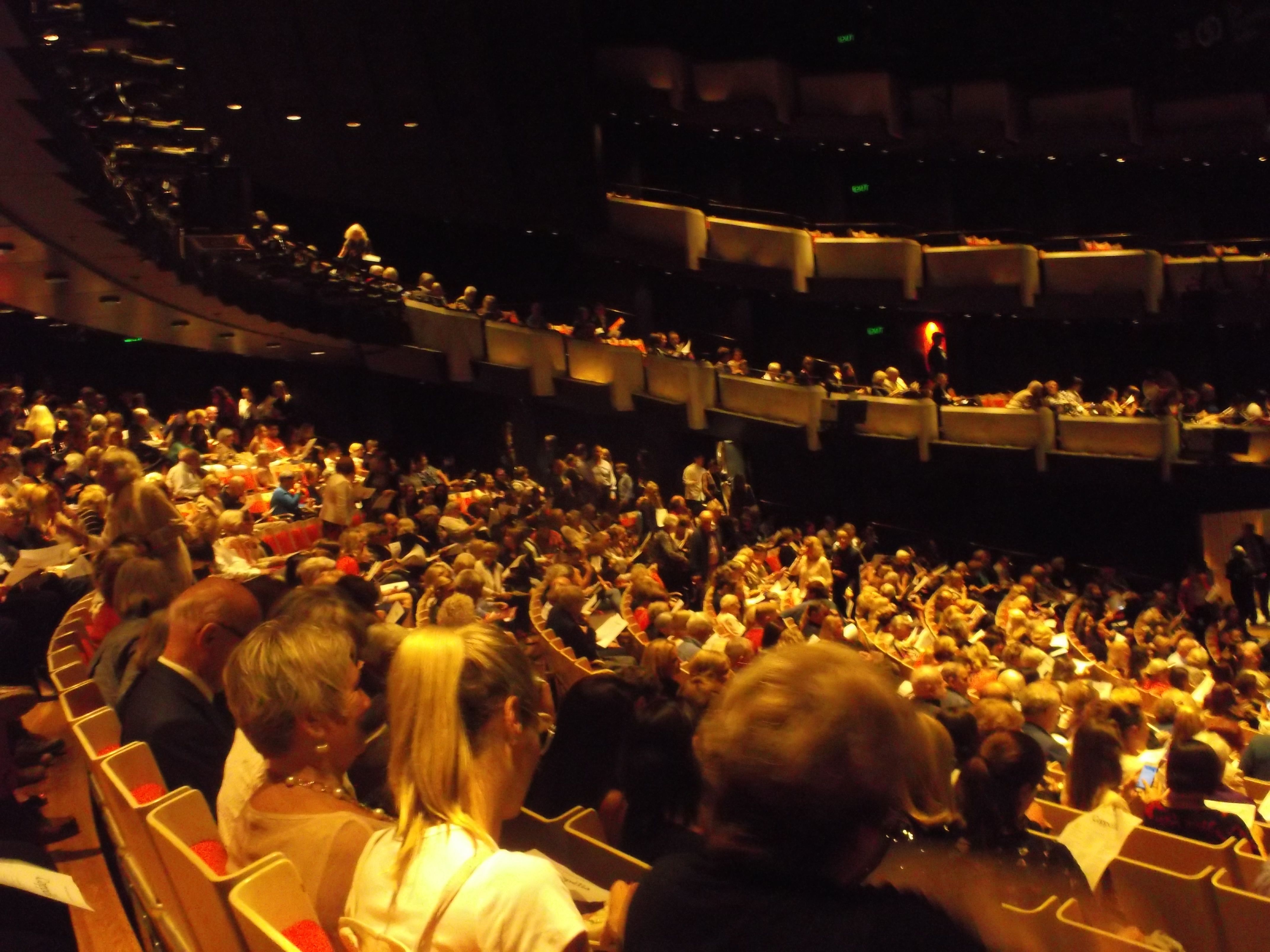 Then music reigns supreme - both in the hall and in the hearts of those who are experiencing a certain deja-vu…