Article
"Go West, Young Man"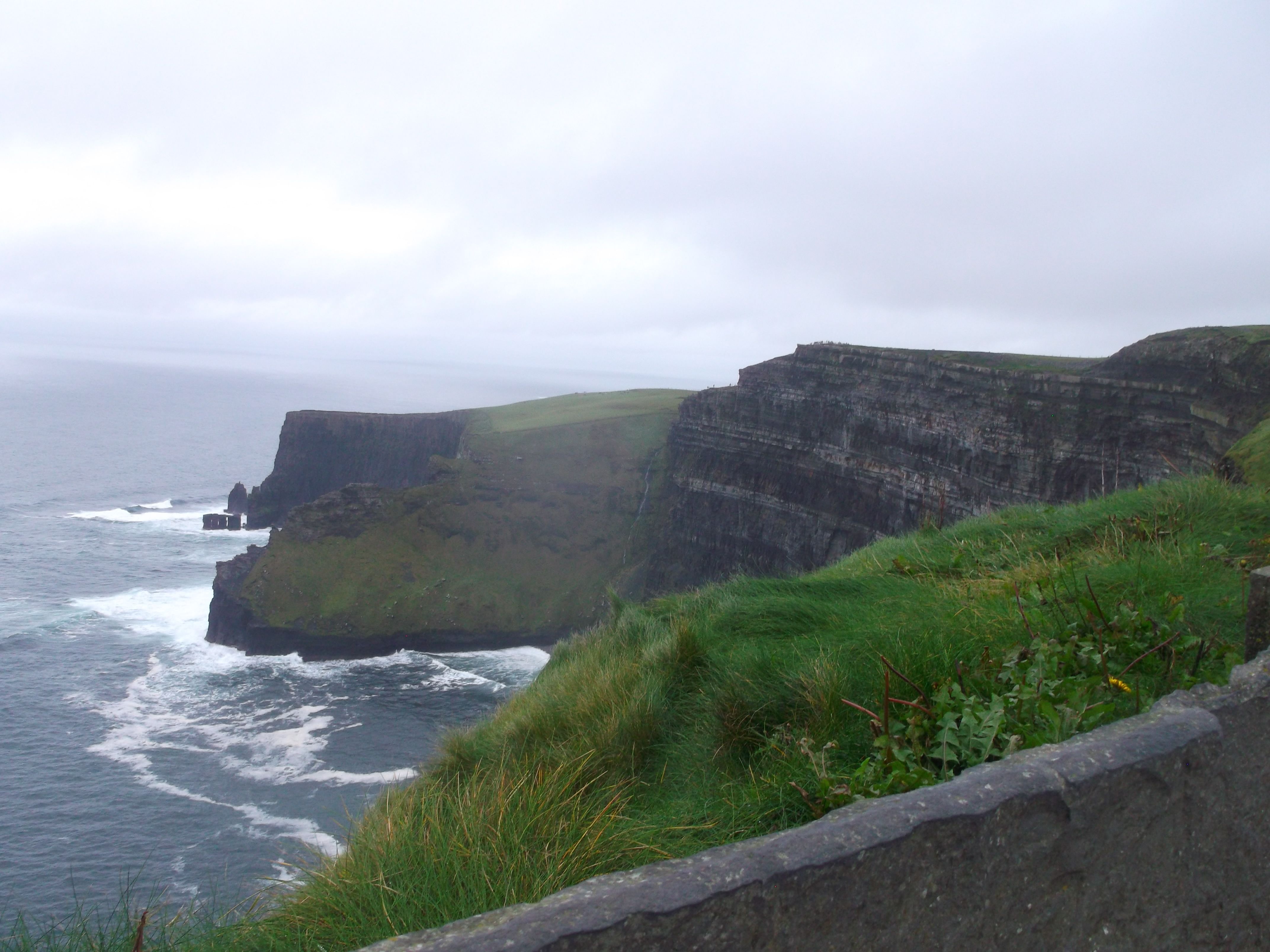 Whatever their age and gender is, Nature lovers in Ireland would be wise to follow Horace Greeley's advice (even if given for an altogether different reason). The farther down the Wild Atlantic Way and the closer to the Sun's "overnight hotel", the more dominant Queen Nature becomes. One has to go all the way to the Atlantic Coast to see the renowned jewel in Natural Ireland's crown but even before that there is the Burren.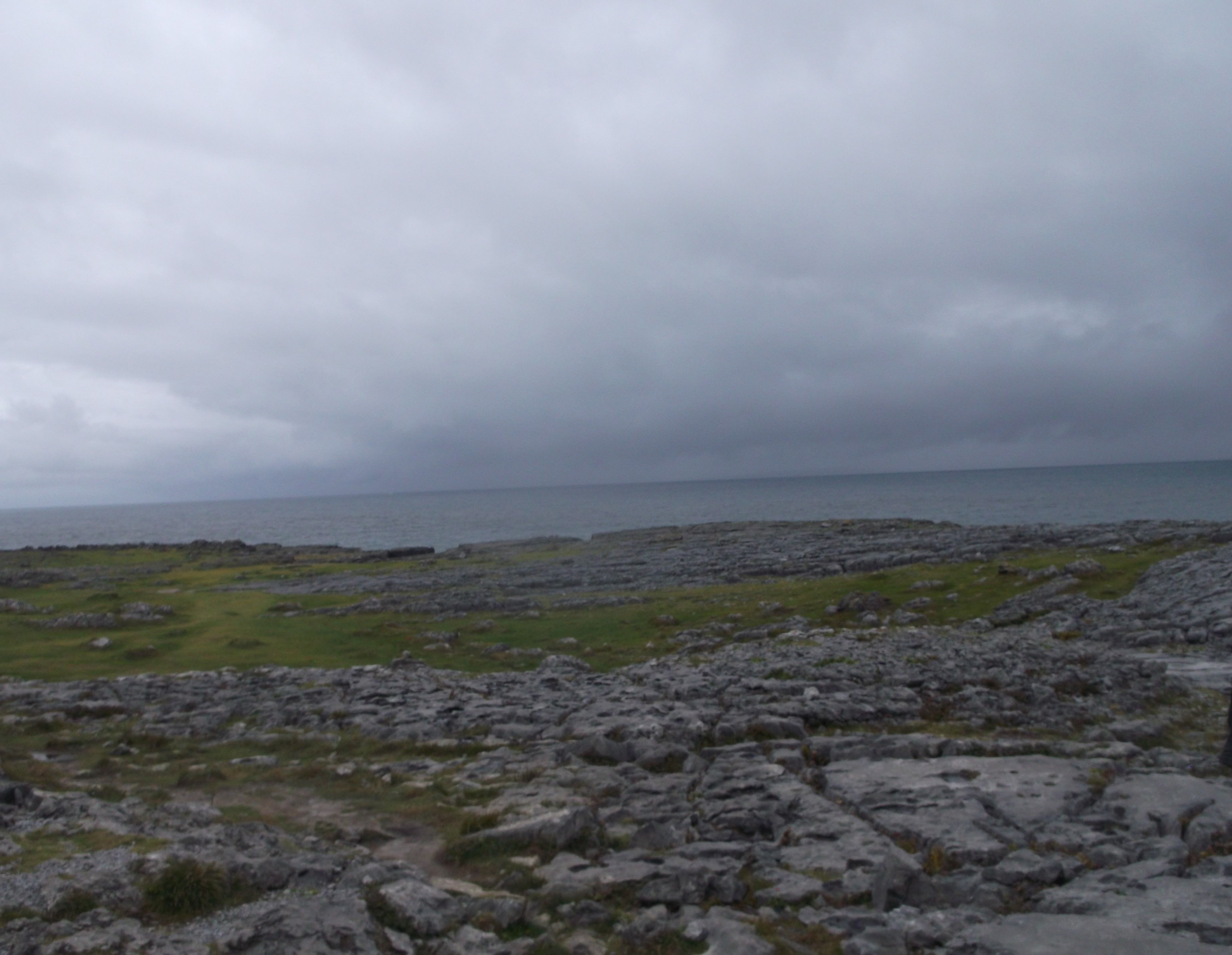 The Burren is a chameleon pleaser because it can be whatever one wants it to be. For romantics and geologists it's a "limestone Paradise"; for storytellers, it's the Palace of the Gray King; for neutral observers, the Burren is…exactly what it is - "a rocky place" (the Irish equivalent of which is "Boireann") perfectly suited for goats, and not so much for humans who want to move on it from point A to point B as quickly as possible. It all changes when someone decides to treat the place as an experience - that is, to plan hir route, take one step at a time and let the body adjust to the surface. Once the adjustment has succeeded, a monochromatic eye feast begins…
The famous Cliffs of Moher are also a feast but, arguably, of a different kind. It's not really about the colour, size or shape of those massive pieces of rock jutting into the ocean, but rather about the aura of the area itself creating a strong sense of yearning and solitude - even now, when throngs of tourists are visiting the place, and everybody knows what lies on the other side of the seemingly endless water expanse. One can only imagine the awe filling the minds of Ancient Gaels or Medieval Irish who must have thought themselves abandoned at the end of the world - and regarded the Cliffs as some sorts of magical giants guarding the gateway to the Great Unknown. It's their spirit lingering in the area that might affect the tourists of today and turn their visit into a feast of the soul.