Article
All-Inclusive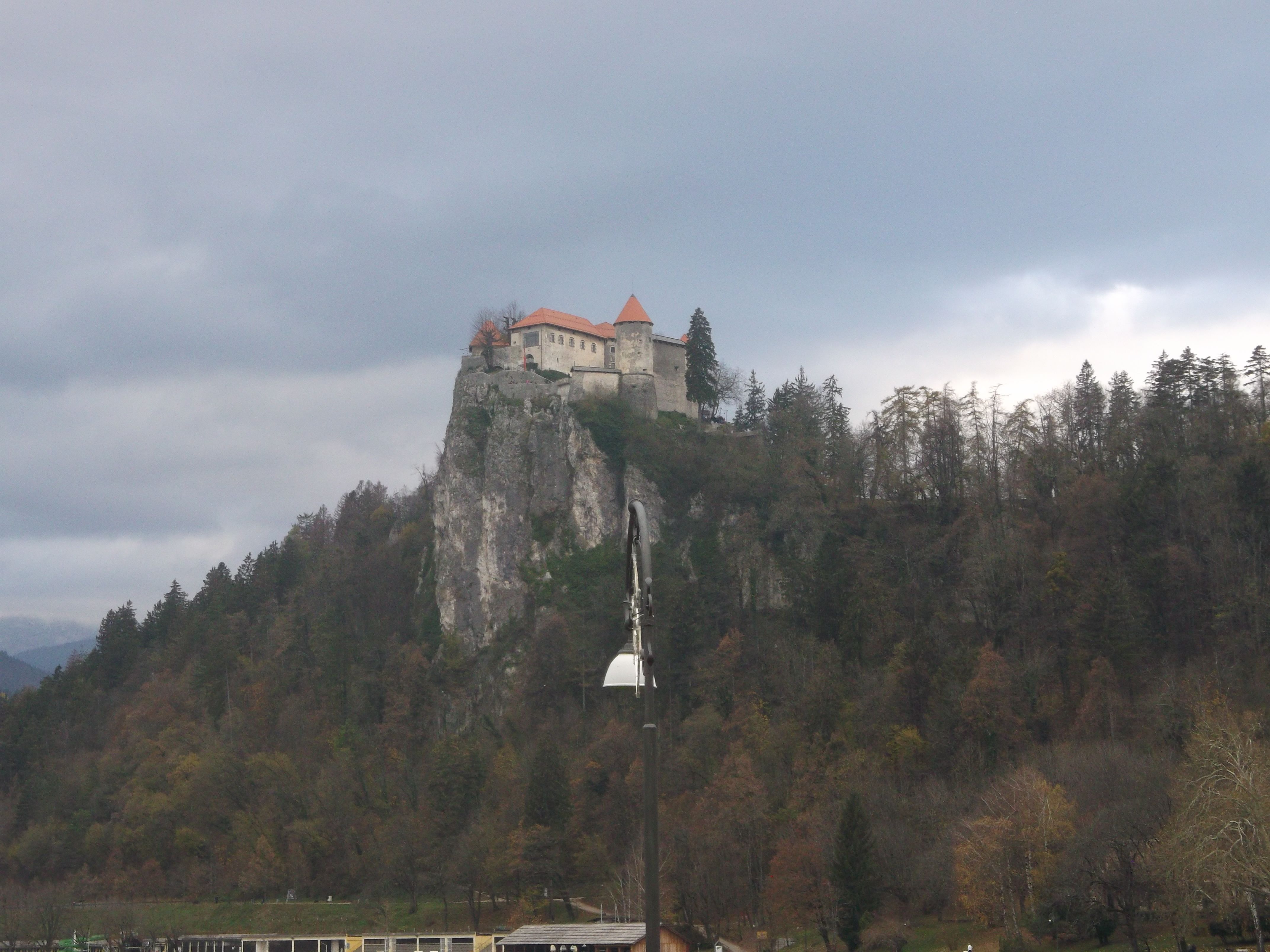 Slovenia's most remarkable feature is its size-to-content ratio. The two-plus-million country is really small: population-wise, it's 37th in Europe (out of 52 nation states). Territory-wise, the biggest distance between its opposite borders is 248 kilometers - in other words, Slovenia can be criss-crossed in less than a day. Notwithstanding, Ljubljana and Co's menu includes everything much bigger countries have on offer: stunning Nature, rich History, competitive Sports, thriving Culture… While much of the latter is more likely to be found in the capital, the rest of it feel at home in villages and hamlets as small as to be populated by less than 5000 people! Some of the sites are, as Slovenians themselves modestly describe them, "world attractions"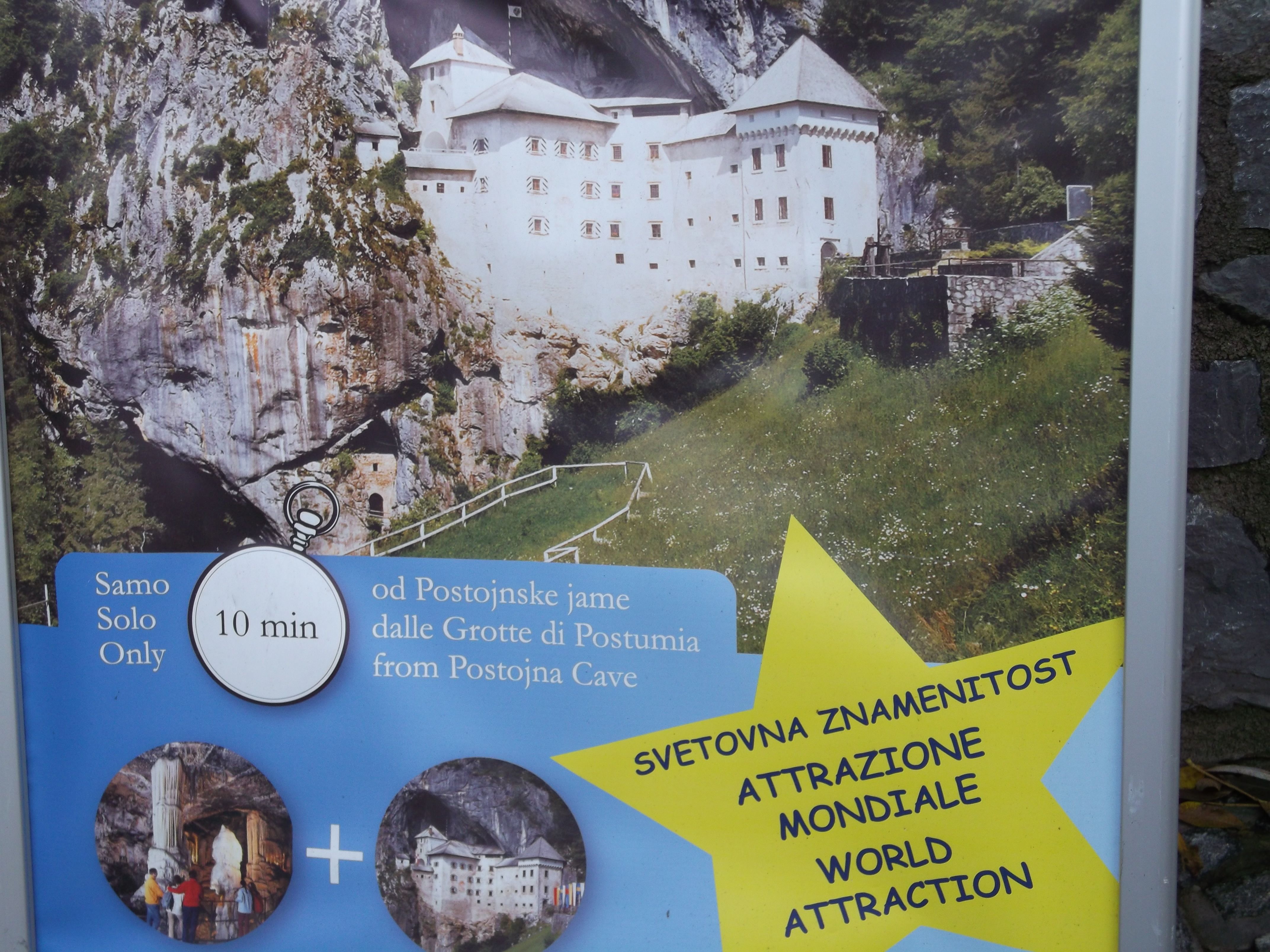 The Postojna Cave, mentioned in the photo, is quite a sight for sore eyes, too - and it might feel that it's second to none, including the famous Ore Mountains in Saxony, or Waitomo and Ruakuri caves in New Zealand. At the very least, Postojna has all the makings of a full-fledged underground city - such as, for instance, a train station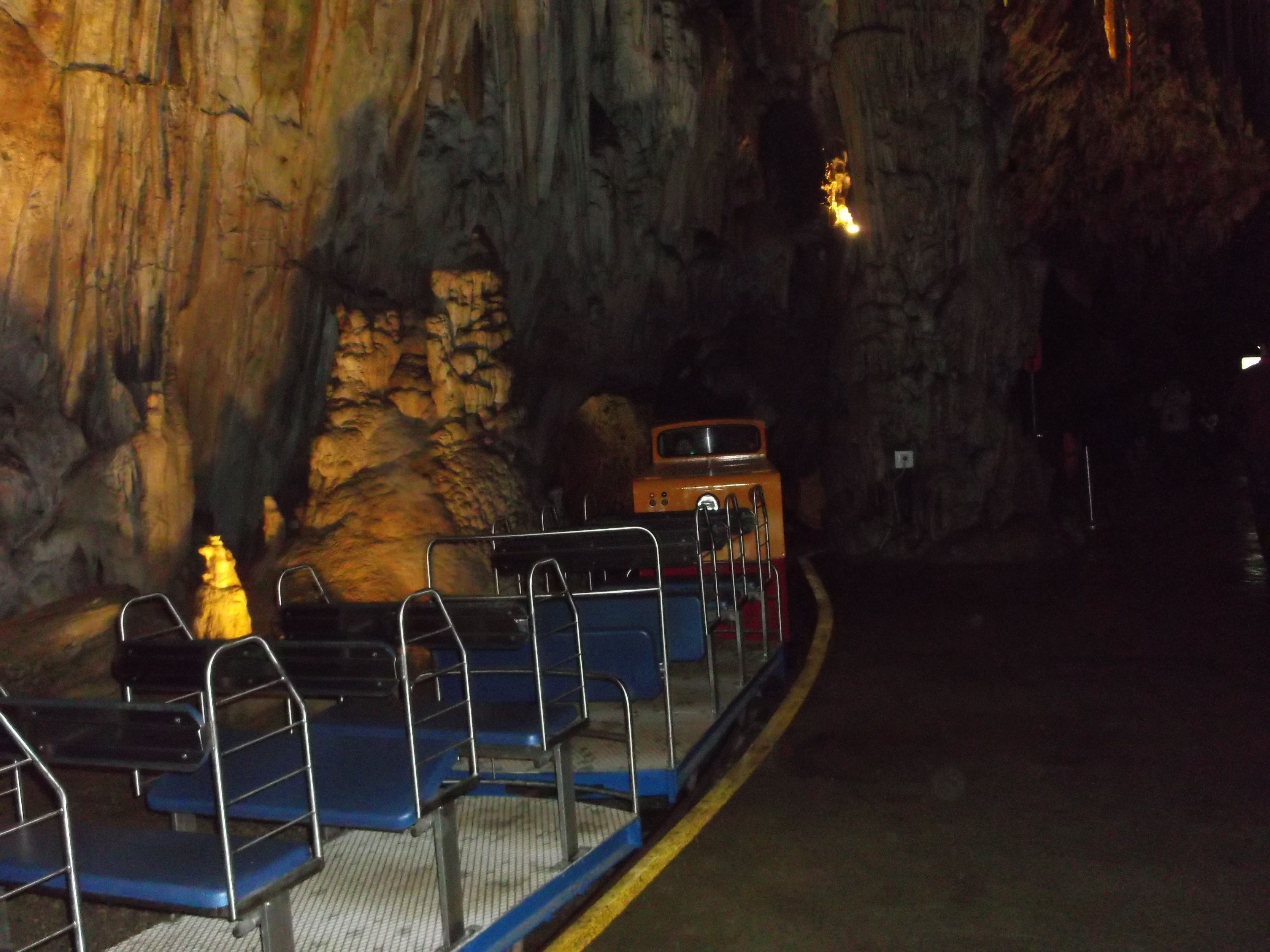 an art museum featuring giant sculptures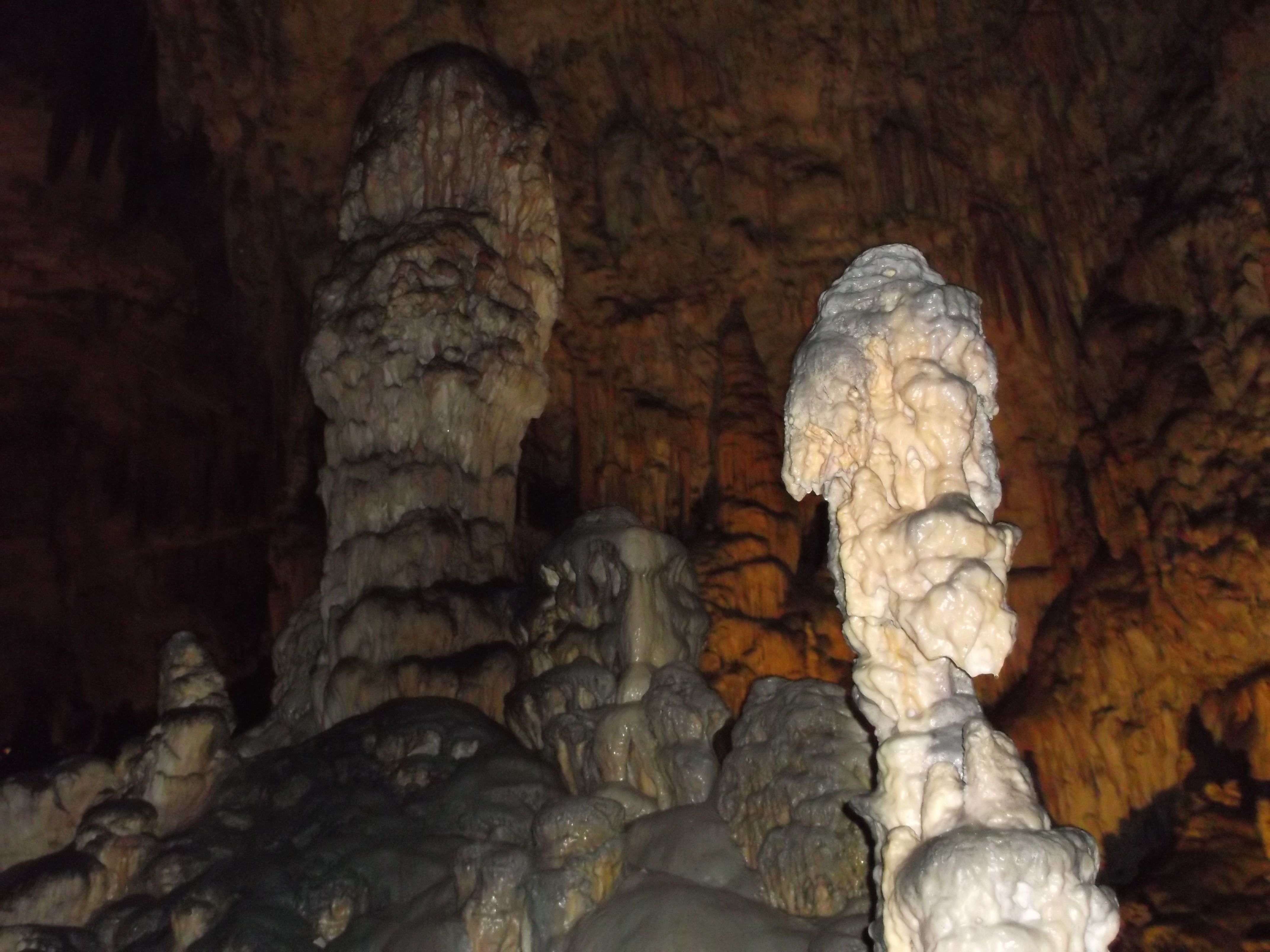 and even a chess club - with somewhat overgrown pieces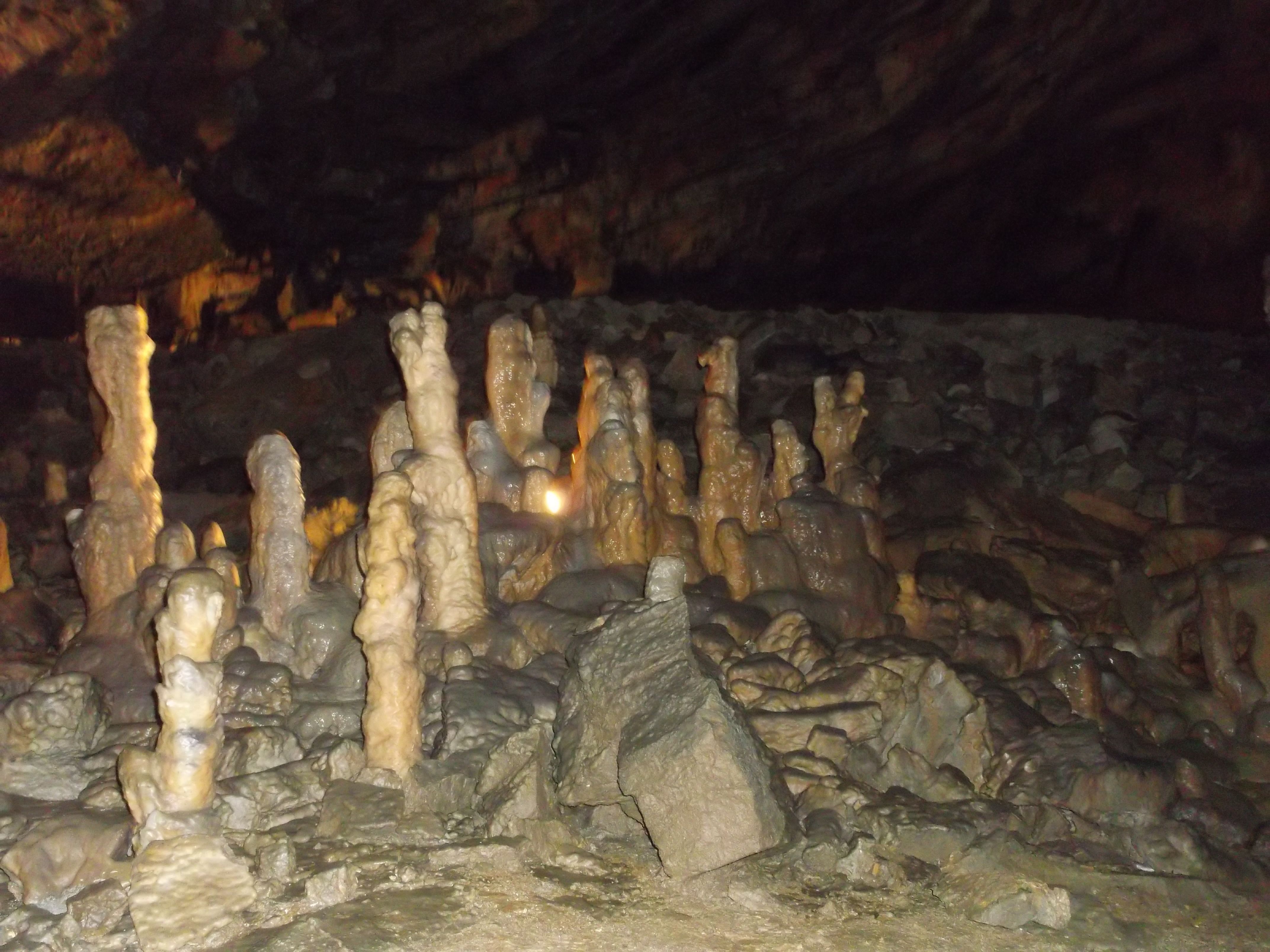 A prominent example of an above-ground wonders-packed hamlet is Bled where History and Nature waltz in harmony. The former is represented by a medieval castle perched atop a mountain (the cover picture). Knights really belonged there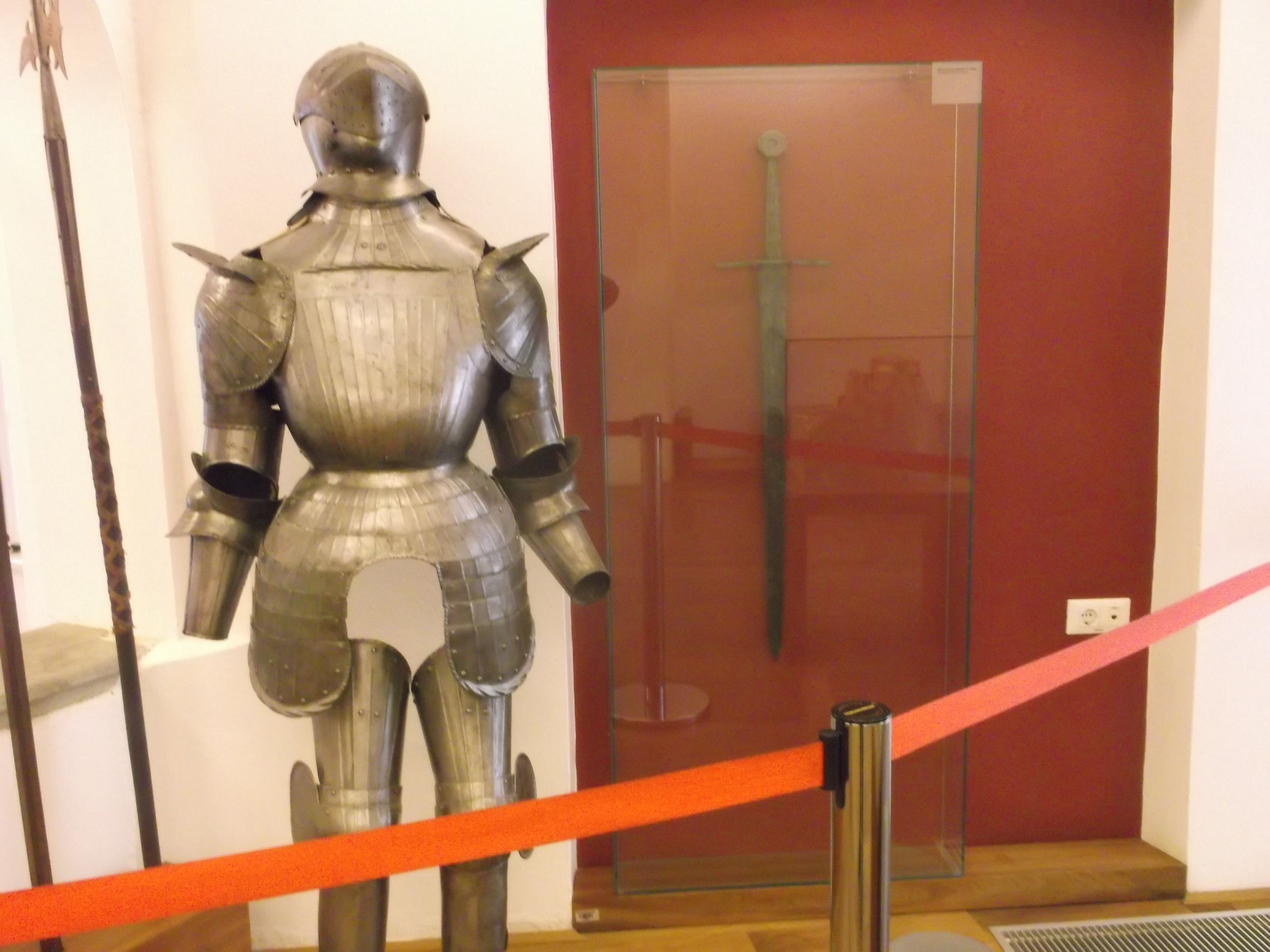 while commoners were likely to visit to provide deliveries or military service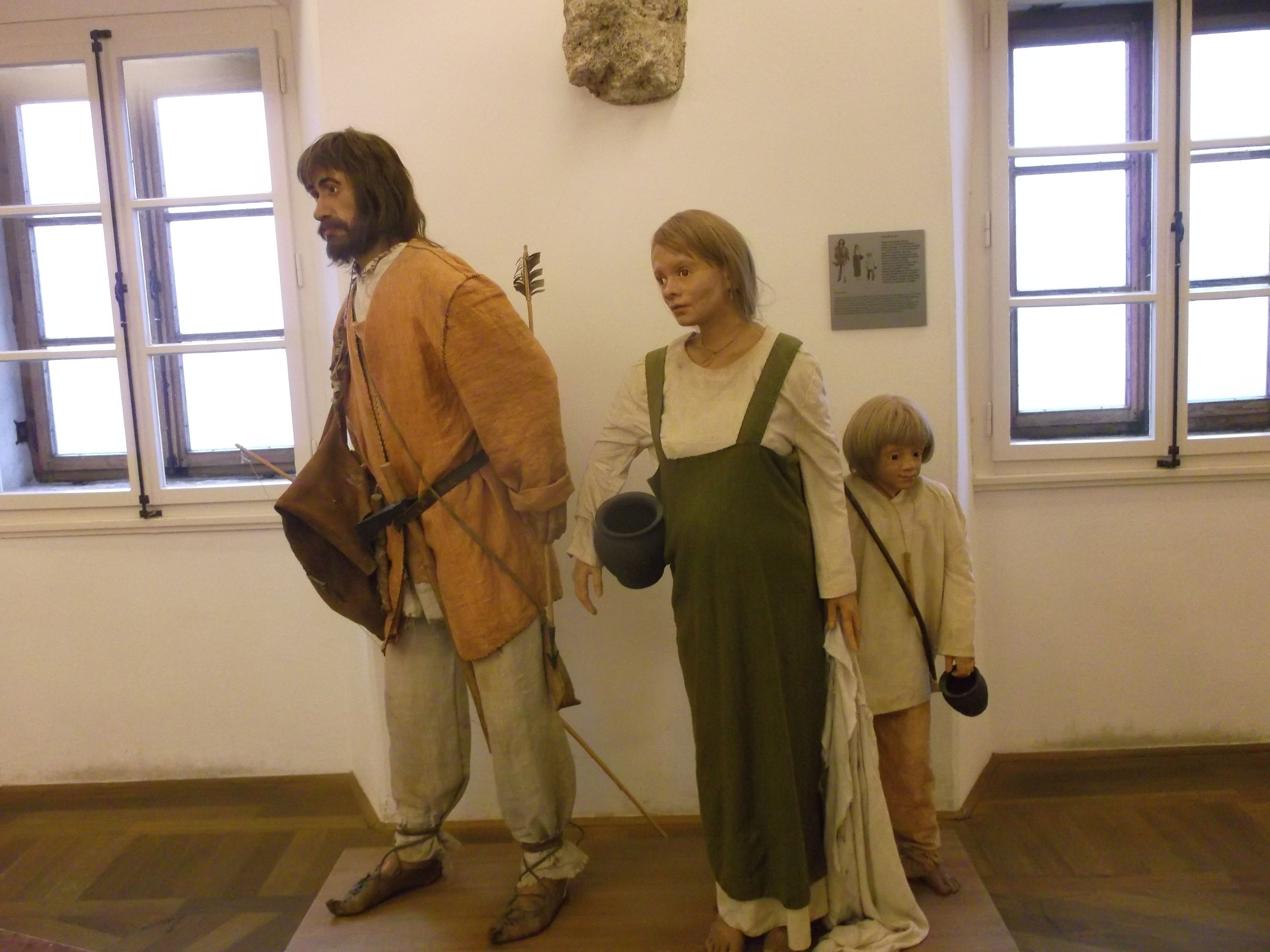 Somewhat unexpectedly, the castle hosts an excellent Museum of Regional Studies covering a variety of topics, from railway to publishing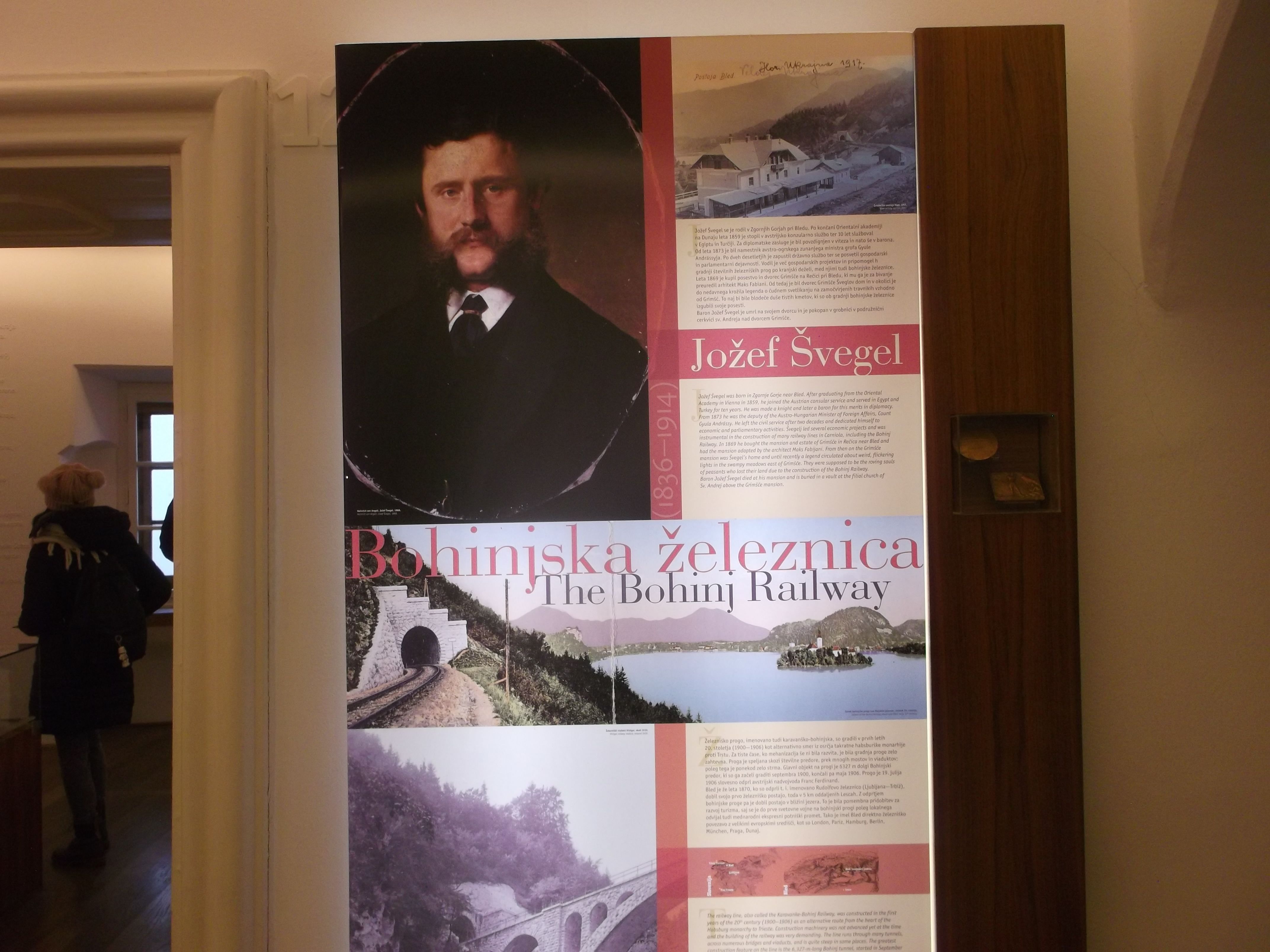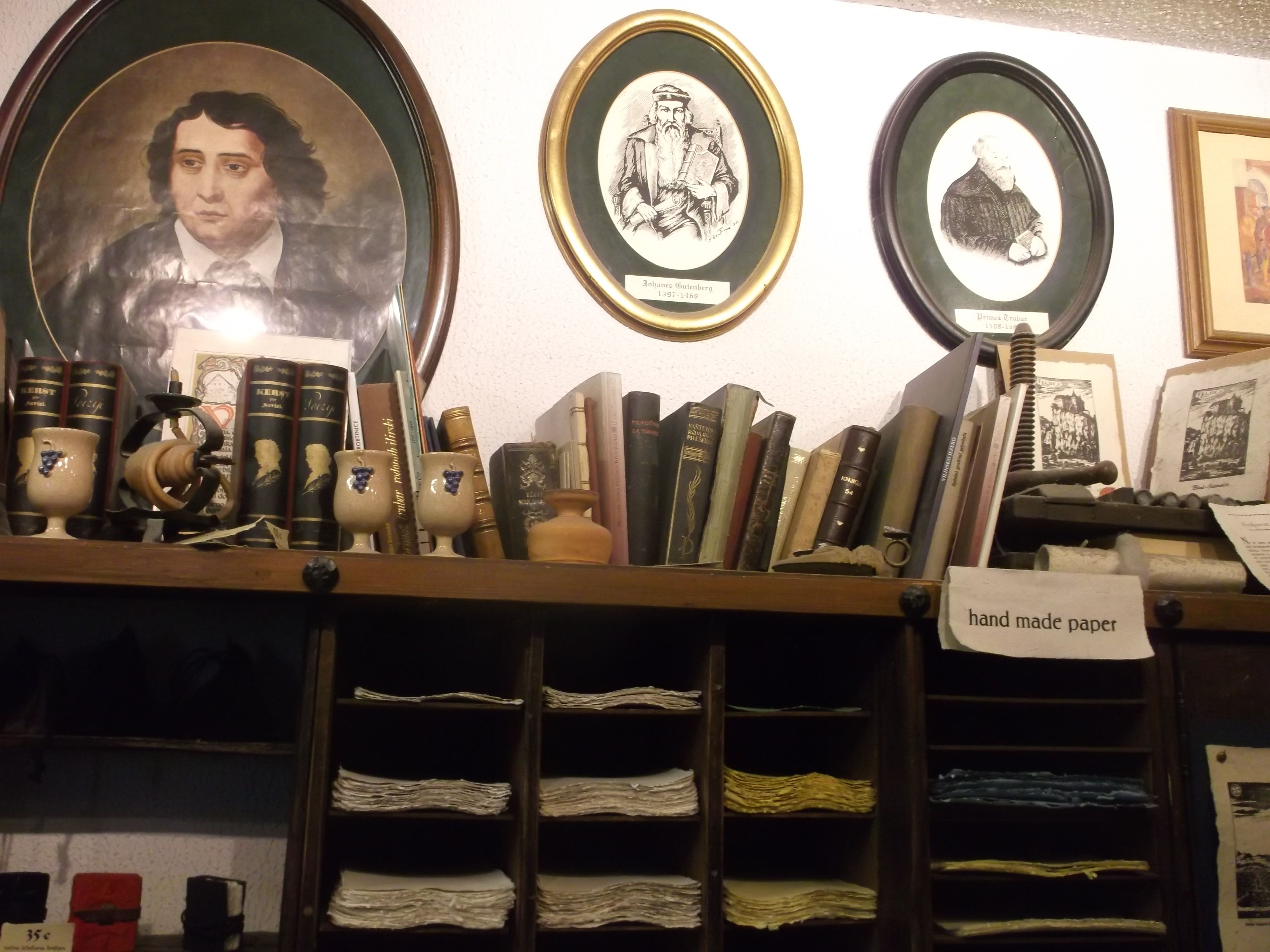 With all due respect to all the above, Bled's (and, arguably, the whole country's) truly unique focal point - a real jewel in its crown - is a glacial lake of the same name. It's also the lake that provides the hamlet with its legendary Island featuring on every postcard and most websites devoted to Slovenia.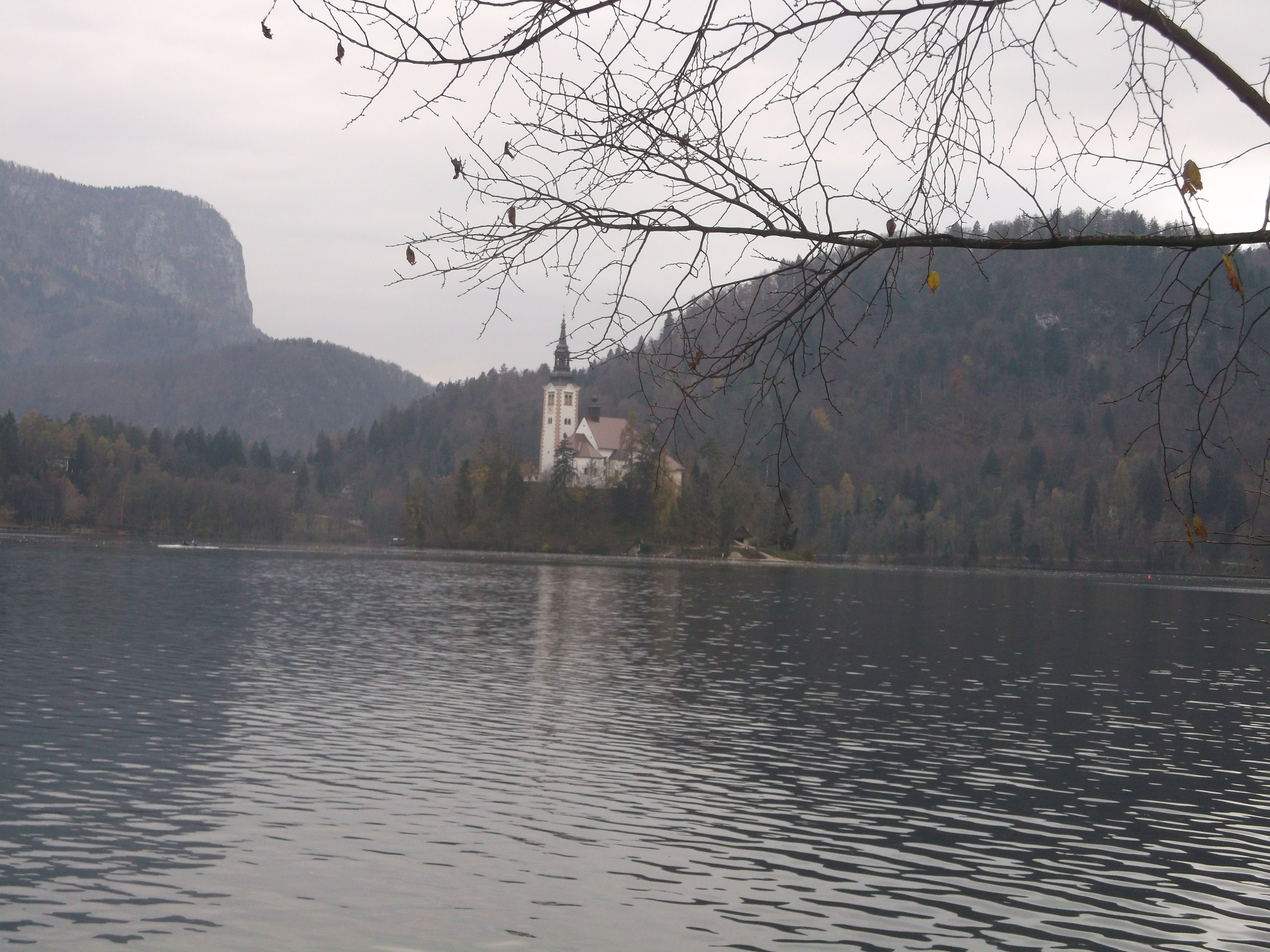 The church on the island is not a mirage but a part of a very real historic site welcoming tourists from all over the world. That also means that somebody has to work there to provide services for the tourists - and, considering that nobody actually lives on that island, it implies the necessity to commute there on a daily basis. That's what the most important transportation means in Bled is for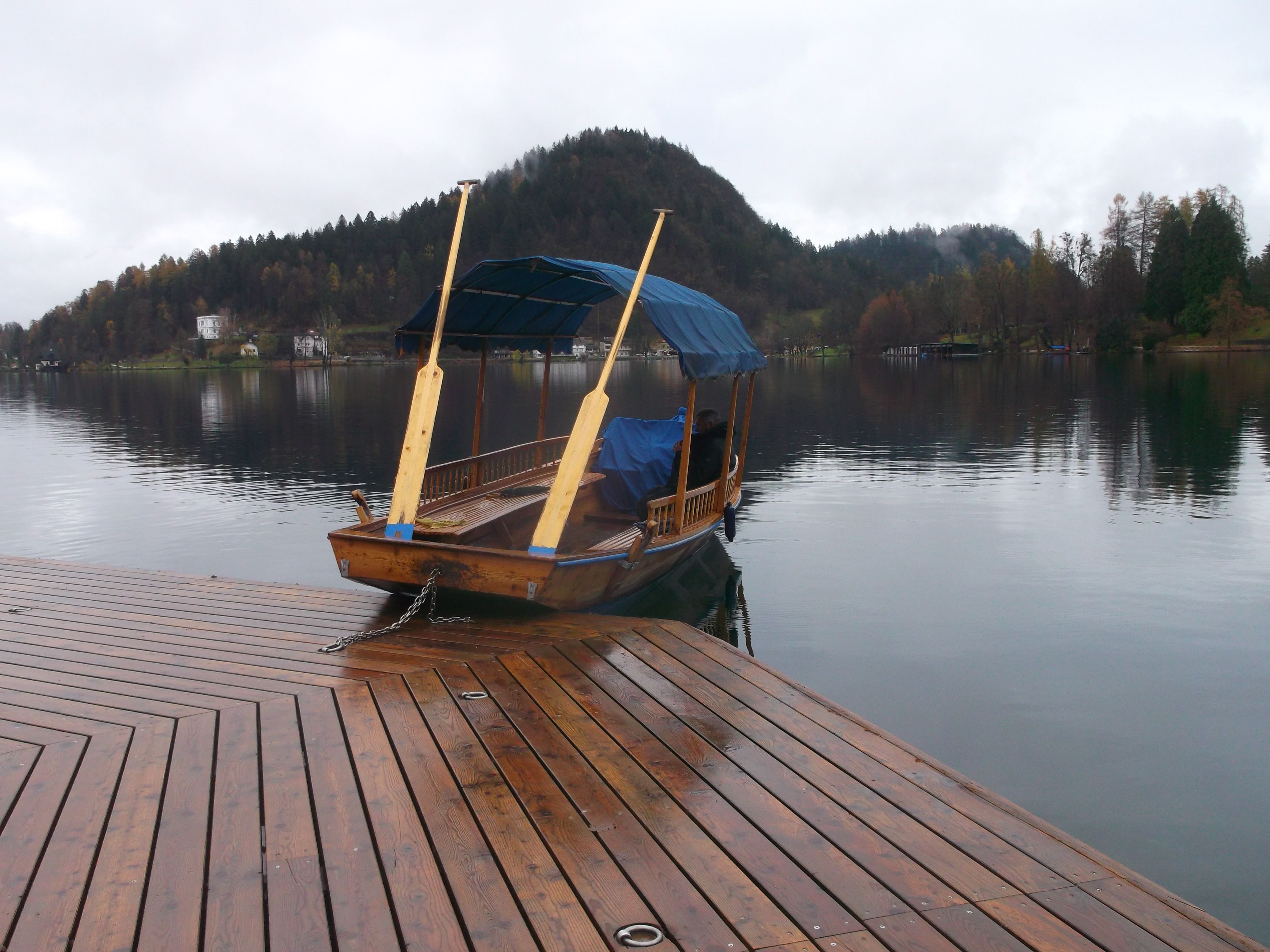 While the rest of the hamlet/village/settlement can be easily traversed on foot, the floating gateway to the island is indispensable in securing both livelihoods for the locals and unforgettable experiences for the guests.